Carbide Cutting Tools Specialist
MSUTOOLS supply both blank carbide rods and polished carbide rod h6 h7 with high preicsion, we have wide range grade for suit variable application.
We have solid carbide rods, straight hole carbide rods, helix hole carbid rods for sale.
Carbide Rods Technology: Extrusion(Similar as Kennametal production technology)
Features: premium quality imported carbide raw material, extrusion, sintered by 10MPa Sintering Furnace.
Advantage: High density, Wear resistance, High Strength.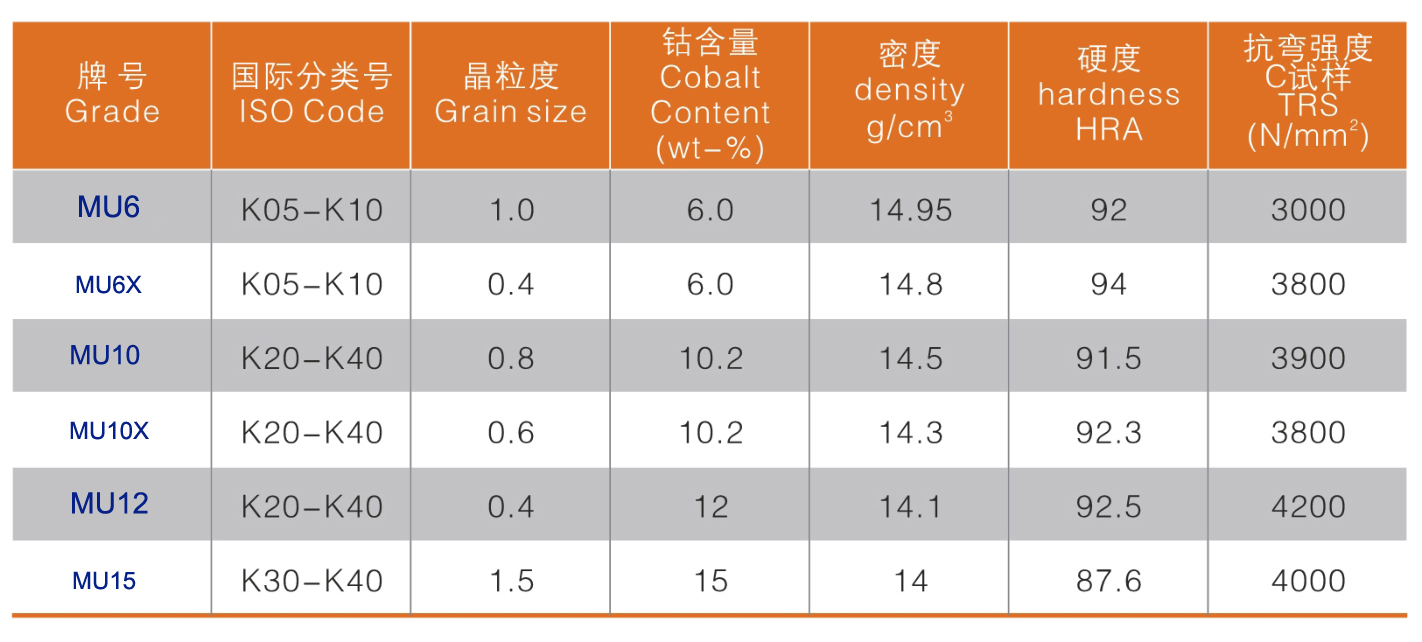 Carbide Tools & Wear part
Excellent quality, Competitive Price and our social responsibility allows MSU to stay unique and hold its position in the global market. Besides, we provide our partners with exceptional marketing solutions for their competitiveness. Welcome to contact and develop together with us.MOER
For support or any questions:
Email us at sales@msutools.com
call us: 86-371-28835861
whatapp: +86 13973369578